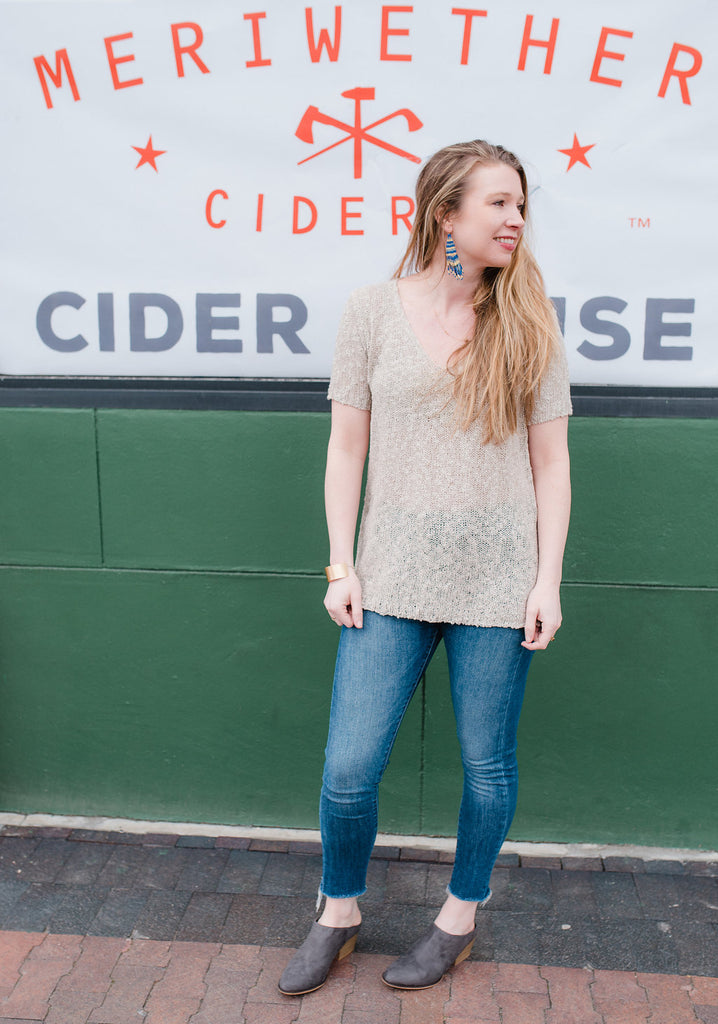 Spring is here but the weather isn't the only thing changing.  This year has brought some great changes to our block and we are excited to share them with you. 
We loved having Portsche's next door to KEYSTONE station for the past year but their new space on Idaho street is beautiful. You feel so special the minute you walk in and their jewelry is stunning.  Their move left an opening for the our next neighbor, Meriwether Cider.  It's still under construction but we can't wait to try some of the over 20 ciders they plan to have on tap.  If cider isn't your thing, Coiled Wine Bar is your spot.  The rosé is one of our favorites and you can frequently find us grabbing a glass after work.  Also, their staff is the best and extremely knowledgeable, they'll help you find the right wine for your tastes.  Next to SHIFT boutique are Boise staples, The Chocolate Bar and City Peanut Shop.  They are a great place to stop for quick gifts or tasty snacks.  The newest addition to our block is The FuNky TaCo and it is awesome.  The space lives up to its name with its unique decor.  Most evenings you can find live music being played and their garage door like windows open.  Oh, and the food- delicious! The fried cauliflower app is my personal fave. 
This street has it all, you can grab a cider, go shopping, have a Happy Hour glass of wine, stop and get some snacks and treats for later and then get dinner- whew- all without leaving Bannock street!!