A Candle for Every Season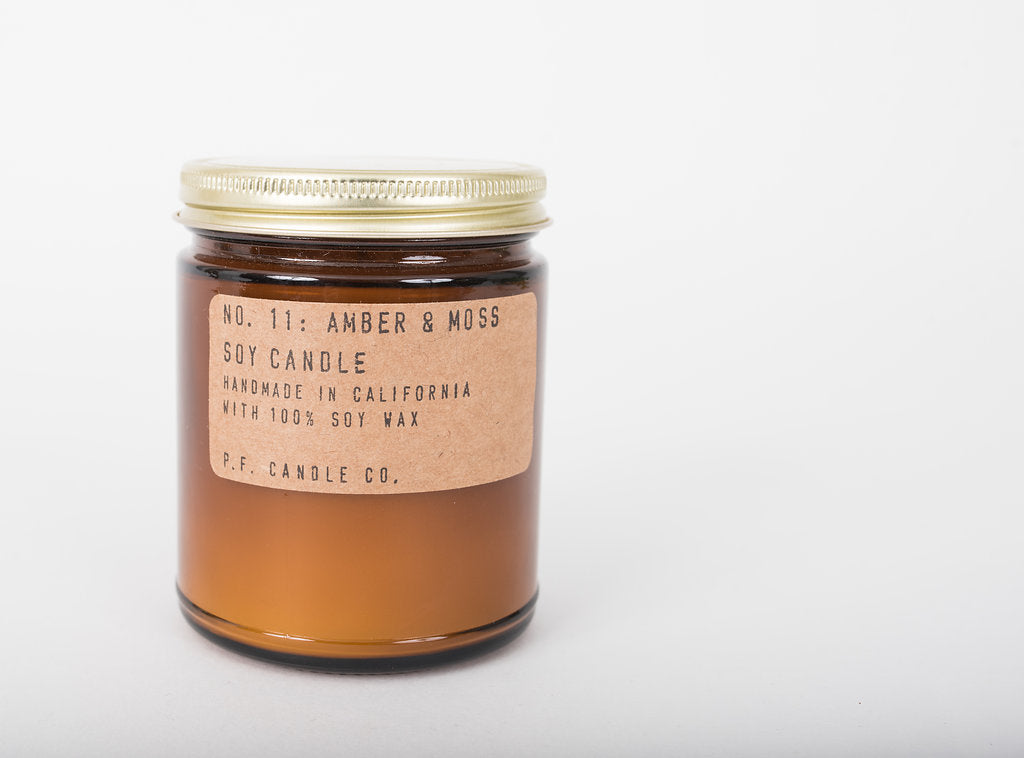 It's officially time to transition into Spring and Summer but I'm not talking about clothing. It's candle scent transition time. Yep, that's a thing!
The colder months for me means feeling cozy and a musky, wooded scent brings that feeling out. PF Candle's Teakwood and Tobacco, Spruce, Copal, are all great scents for Fall and Winter.
But once we start to get more sun and my plants start looking a little more alive, I know it's time for some new fresh scents. I like to use a different scent to compliment each room.
Neroli and Eucalyptus compliments my crazy plant lady living room. Sweet Grapefruit is all that the name implies, I love it while in the bath, reading a good book. Lastly, Basil scent from local favorite Lit + Co is my go-to for the kitchen. It's fresh herb scent makes my pesto pasta is straight out of Italy (instead of Winco). Amber and Moss is one scent I do burn all year, there is a mossy base scent, but the lavender, sage, and orange infusion makes scent really bright and perfect for the bedroom.
Cheers!