Surviving Social Distancing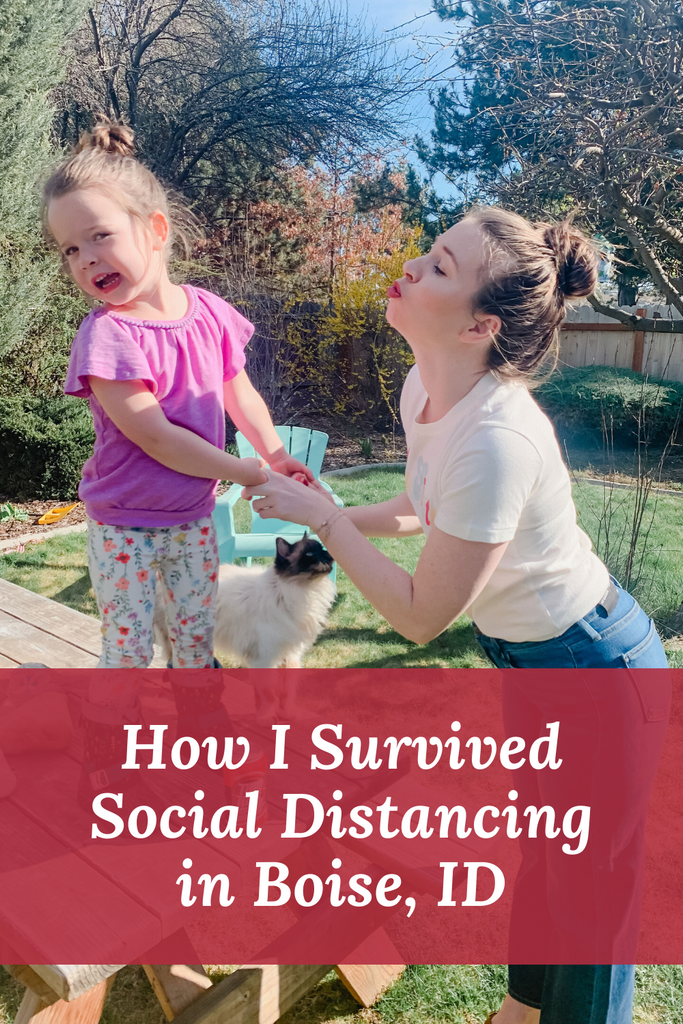 As everyone tries to navigate this weird time it is important to continue to shop local and have some fun.  We want to show you how we are doing that in Boise, Idaho.




I shopped at quite a few local businesses this week.  It felt nice supporting our neighbors while breaking up the quarantine routine.  We started the week by picking up a couple six packs at Payette Brewing (
www.payettebrewing.com
).  They have a trailer set up in front of the brewery where you can grab-and-go your favorite beer. 
On Friday we wanted a break from making dinner so we decided to order out.  We called in an order to St Lawrence Gridiron (
www.saintlawrencegridiron.com
) and got some delicious Wings and Brisket.  Currently they are offering 30% off if you choose curbside pickup which made dinner a great deal as well as super easy. 
Saturday we stopped by The Boise Farmers Market (
theboisefarmersmarket.com
).  You can sign up for a pickup time and preorder some fresh local items.  They did a great job!  We didn't have to leave our car and they were very efficient.  After that we had a couple deliveries for SHIFT and decided that while we were out we would pick up some small cups from the STIL (
ilovethestil.com
) and deliver them to cheer up some friends.  The boozy Pina Coloda was delicious and Wyatt was very happy with her purple ice cream.  While at home Wyatt and I stayed busy with some fun arts and crafts from Lovevery's Instagram (@lovevery), Cosmic Kids Yoga on Amazon Video, and enjoying the the nice weather outside.  
We hope everyone is doing well and we can't wait to see you again!
Megan